Network of Specialists
Through Northwestern Mutual, I have access to a Network of Specialists. We help each other, share ideas and common values, and leverage each other's talents to help you achieve your personal dream of financial security.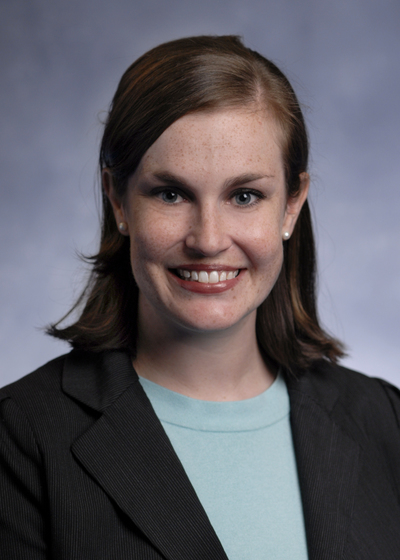 Julie partners with Erica Stutzman to educate clients on financial strategies and solutions. They help each other, share ideas and common values, and leverage each other's talents to help you achieve your personal dream of financial security. Julie and Erica work collaboratively on helping to attain the most successful outcomes.
Erica has continued her education by earning the following designations:
CLU®: The Chartered Life Underwriter® (CLU) designation has long been recognized as the fundamental and foremost educational credential for life insurance professionals. Since 1927, more than 94,000 individuals have earned their CLU®, helping them build a successful life insurance practice by providing clients with knowledgeable and ethical advice. For financial representatives, field management, home office personnel, and others involved in providing life insurance products to the public, the CLU® designation symbolizes continuing growth and commitment to professionalism.

ChFC®: The Chartered Financial Consultant® (ChFC) designation focuses on the comprehensive financial planning process as an organized way to collect and analyze information on a client's total financial situation; to identify and establish specific financial goals; and to formulate, implement, and monitor a comprehensive plan to achieve those goals. The ChFC® program provides financial service professionals with in-depth knowledge of the skills needed to perform comprehensive financial planning for their clients.

CFP®Professional: The CERTIFIED FINANCIAL PLANNER™ certification is one of the most recognized financial planning marks in the world. CFP® certification identifies to the public those individuals who have met rigorous professional standards and have agreed to adhere to the principles of integrity, objectivity, competence, fairness, confidentiality, professionalism, and diligence when dealing with clients. The certification differs from an educational designation or state license in that it is based upon requirements that have been determined by extensive job analyses of actual practitioners in the field, and therefore, continue to evolve with the profession. The CFP® certification prepares the financial services professional for a career-long commitment to meeting the ever-changing financial needs of clients.

CASL®: The Chartered Advisor for Senior Living® (CASL) designation focuses exclusively on the unique needs of mature clients. Developed with input from a panel of industry professionals, the designation provides representatives with comprehensive knowledge on the full range of financial, health, psychological and sociological issues confronting older clients. Individuals who earn the CASL® designation gain a thorough understanding of health and health care, long term care insurance, planning for pension distributions, suitability of investments, federal estate taxation and counseling on key family decisions.